Leather Coasters Handmade in USA Set of 4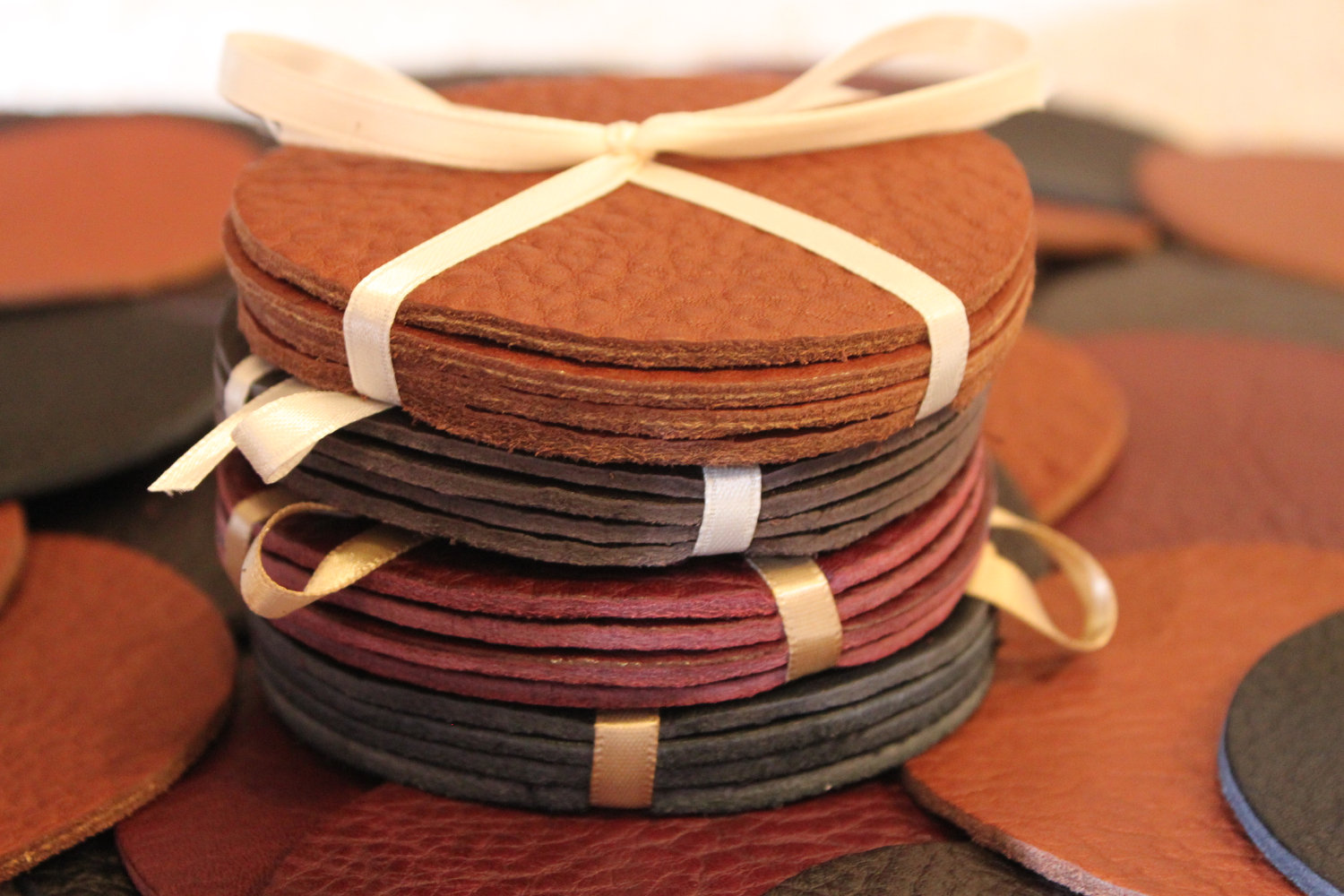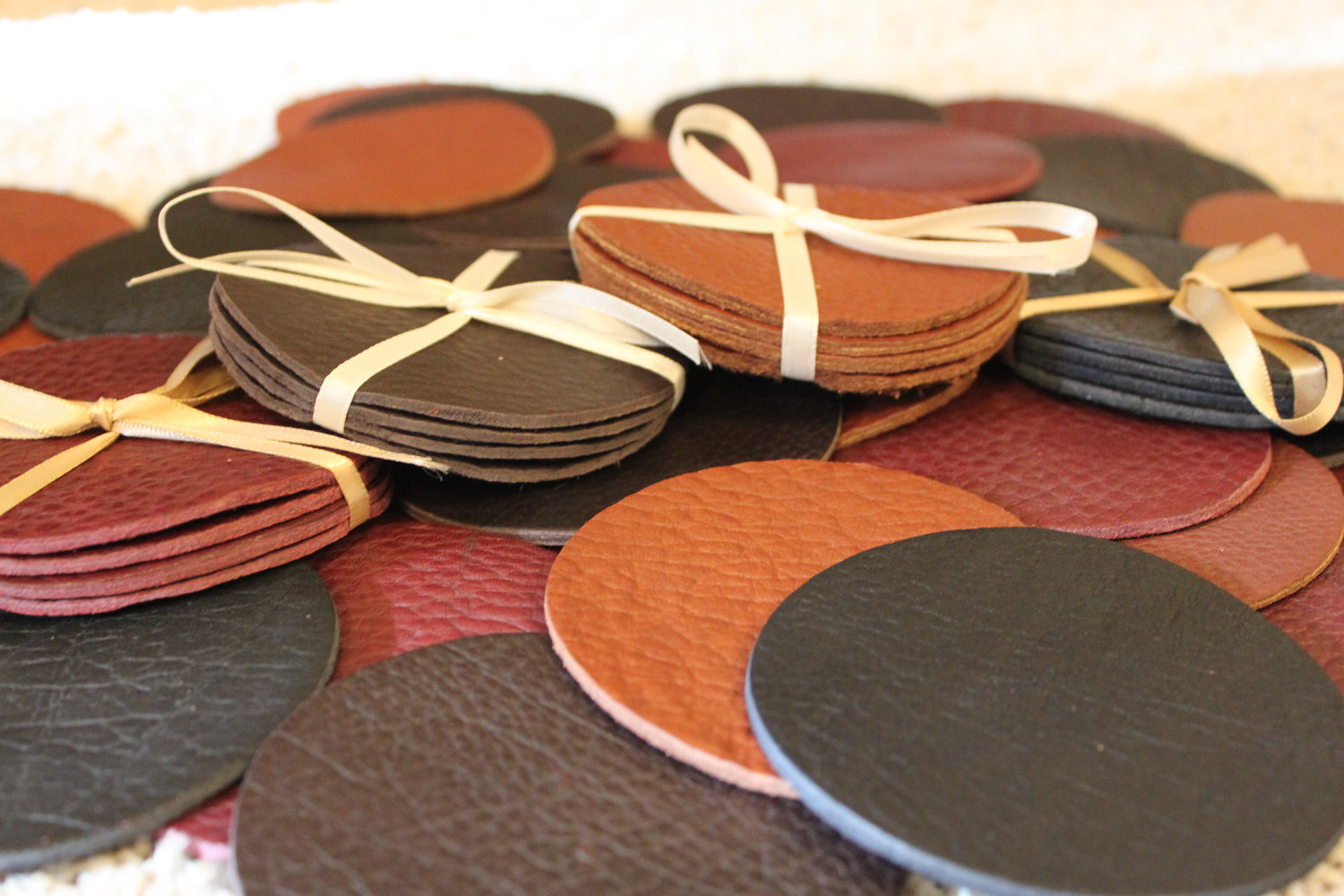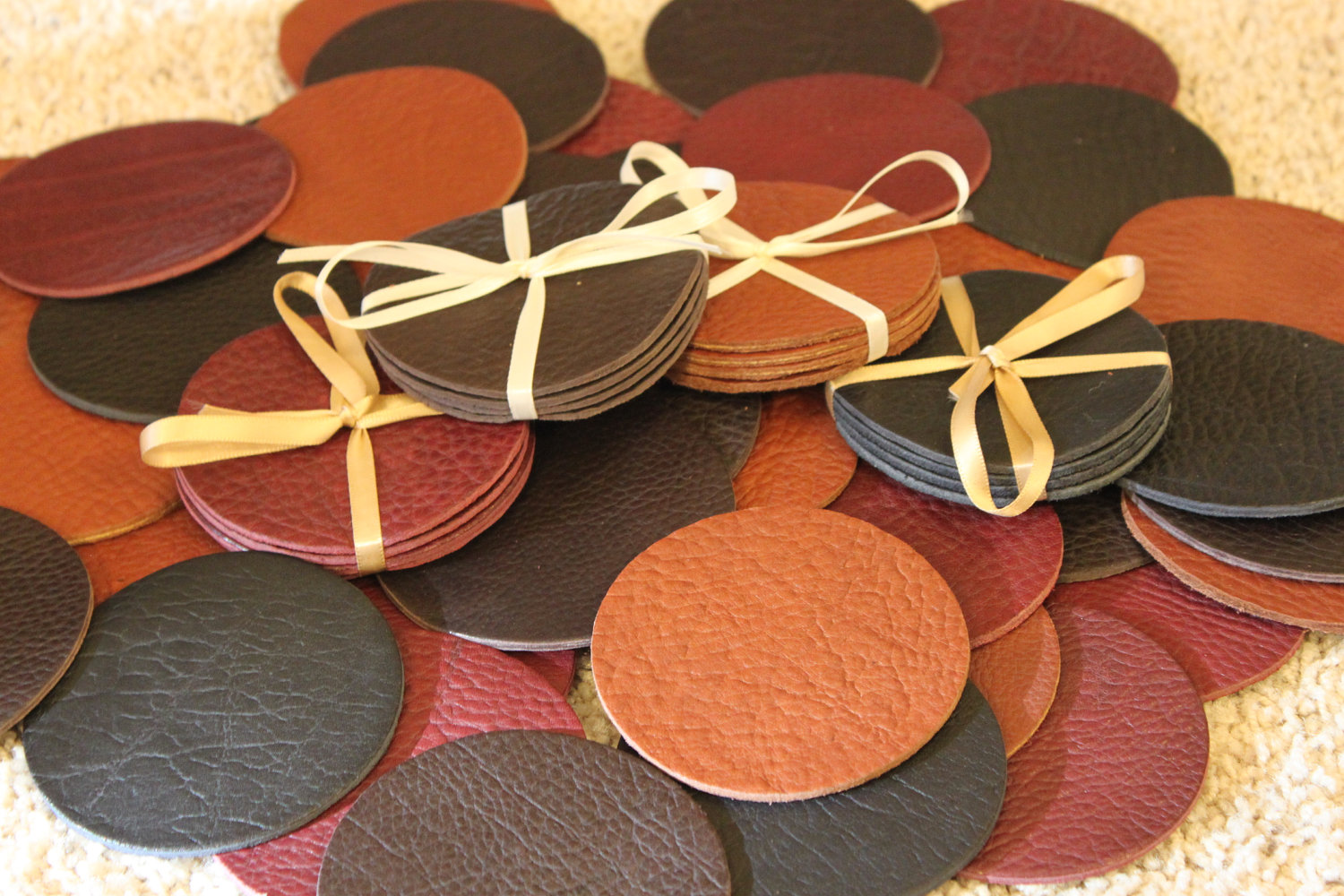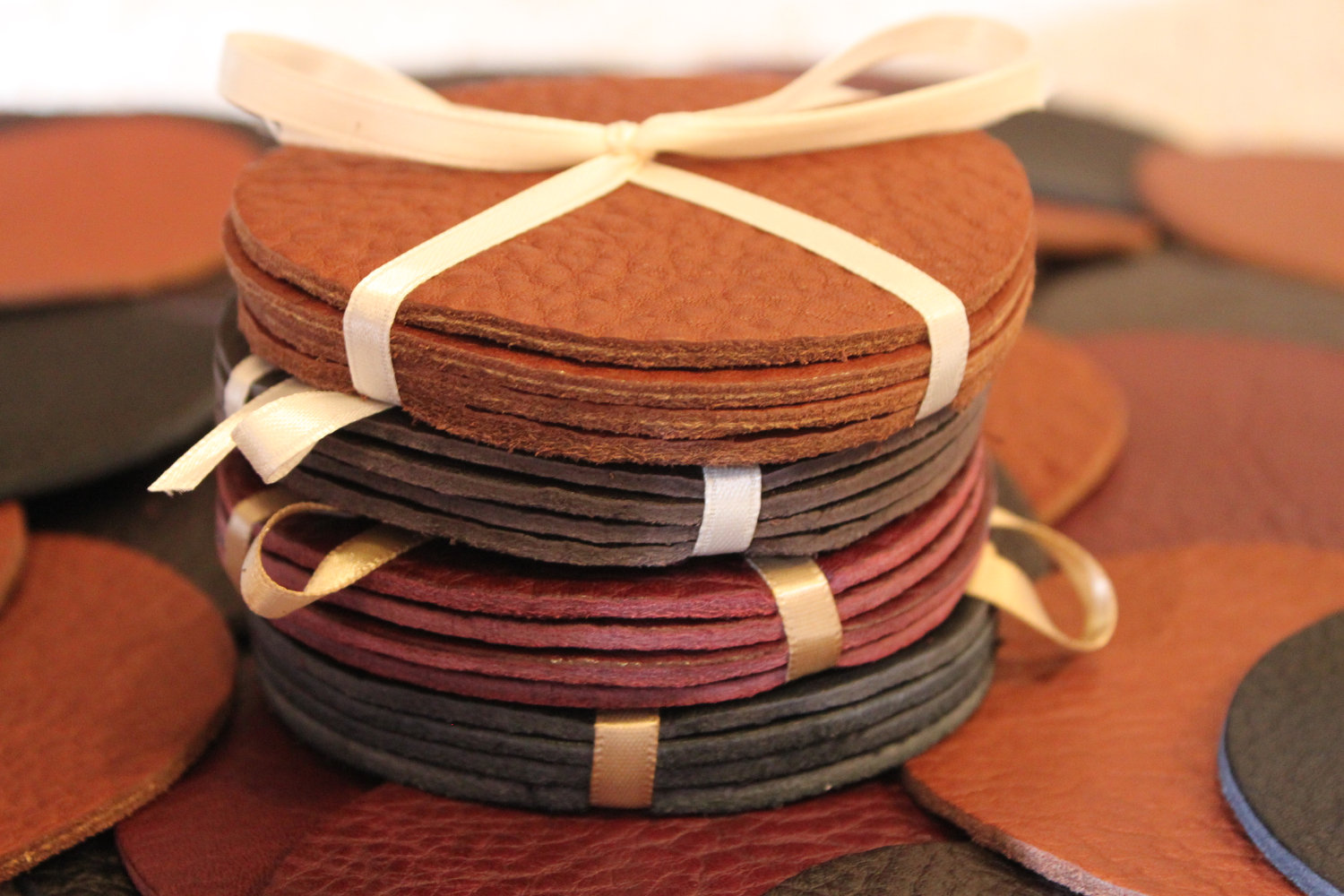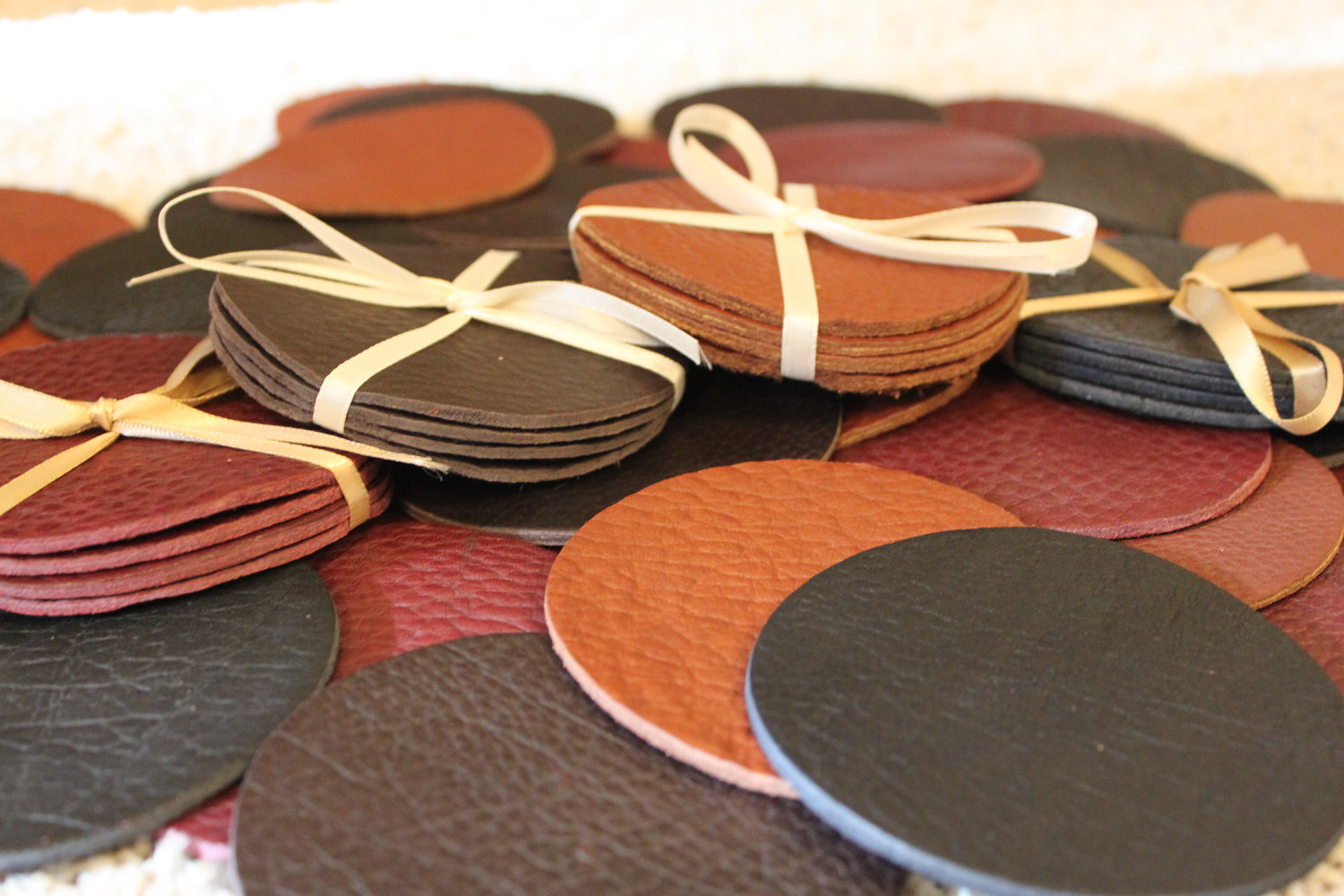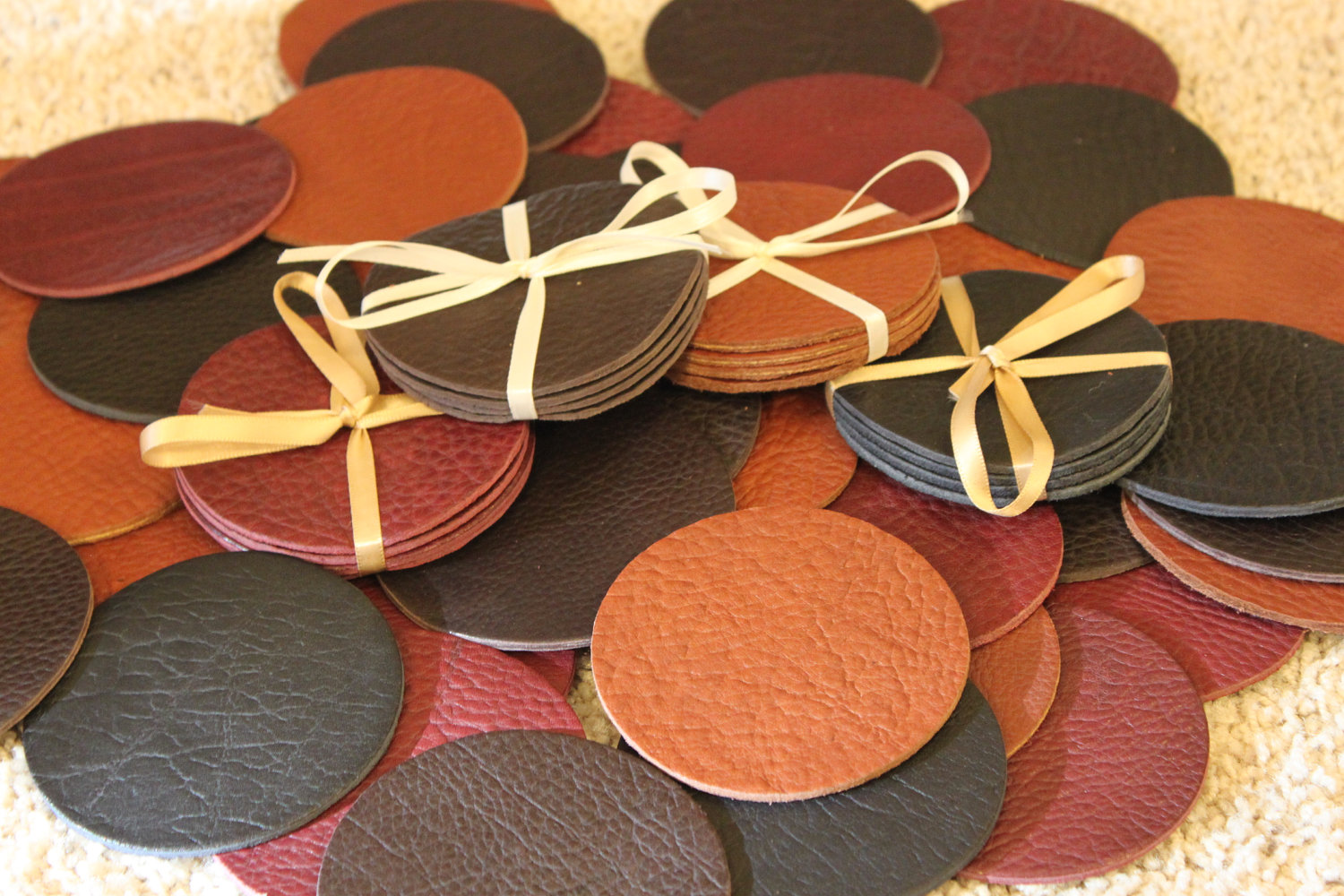 Leather Coasters Handmade in USA Set of 4
Hello.

You are looking at a handmade set of leather coasters. I make these myself right here in the USA!
They work well and are soft but not flimsy, so they won't chip, break or scratch themselves or any surface you use them on.

They are 3 5/8" across.

The lighter colors will darken when wet with water, but will dry to the original color.

You get one set of 4.

Thank you!