All Leather iPad case hand made custom for any generation iPad Made in USA top grain slipcase sleeve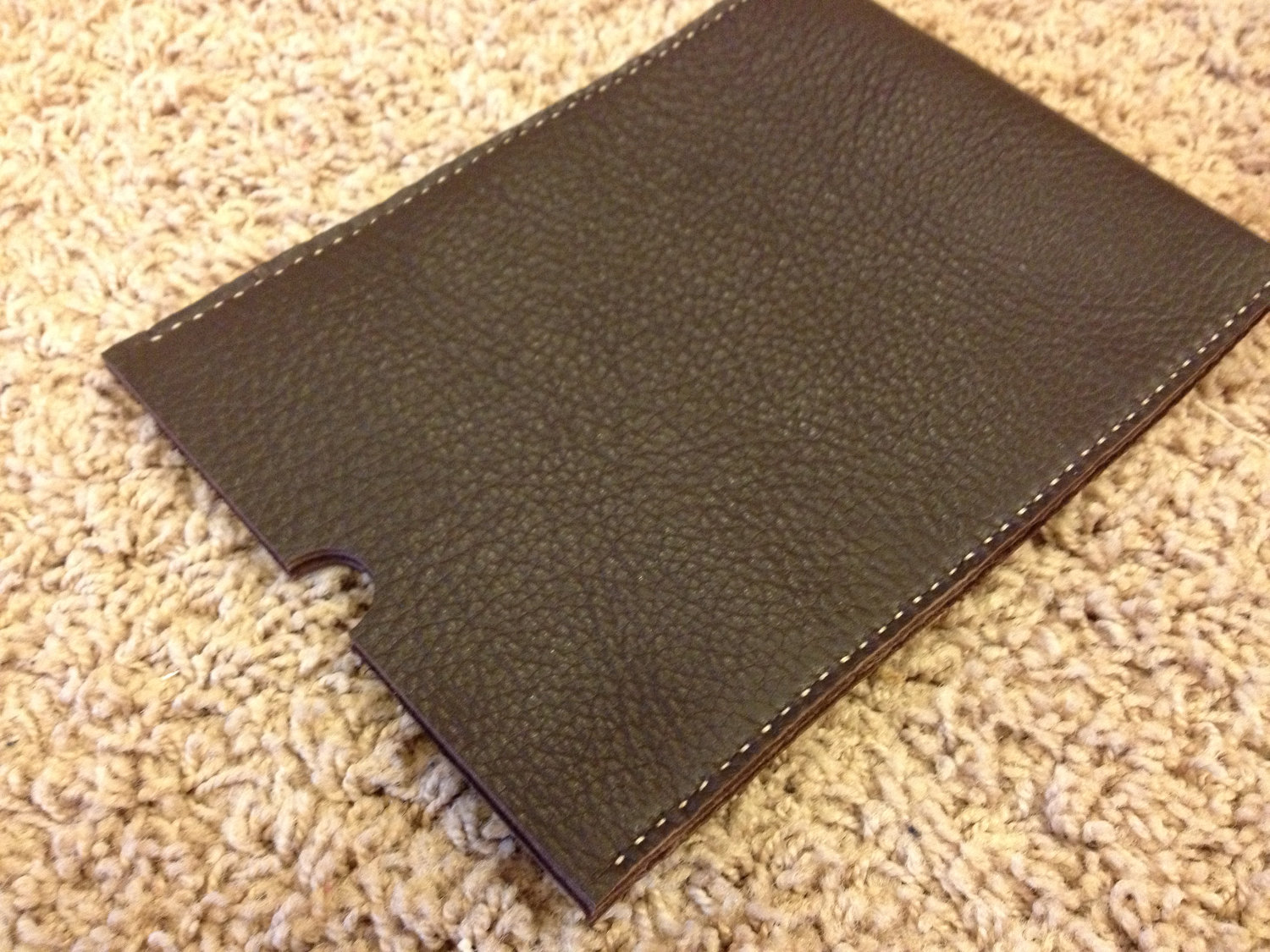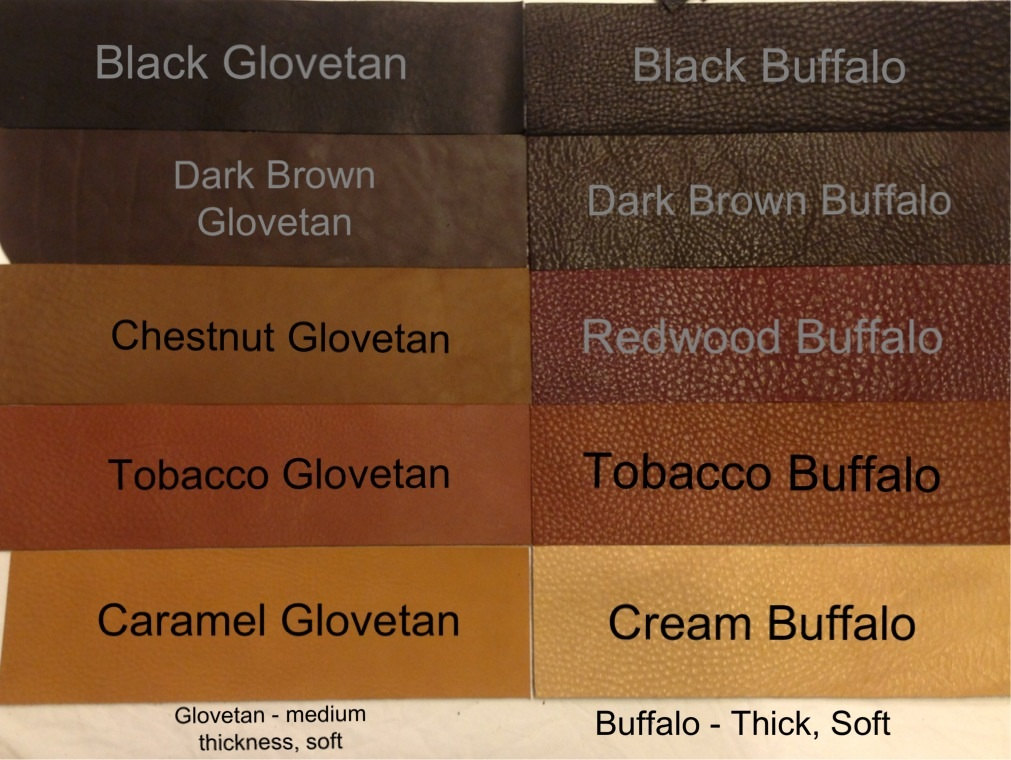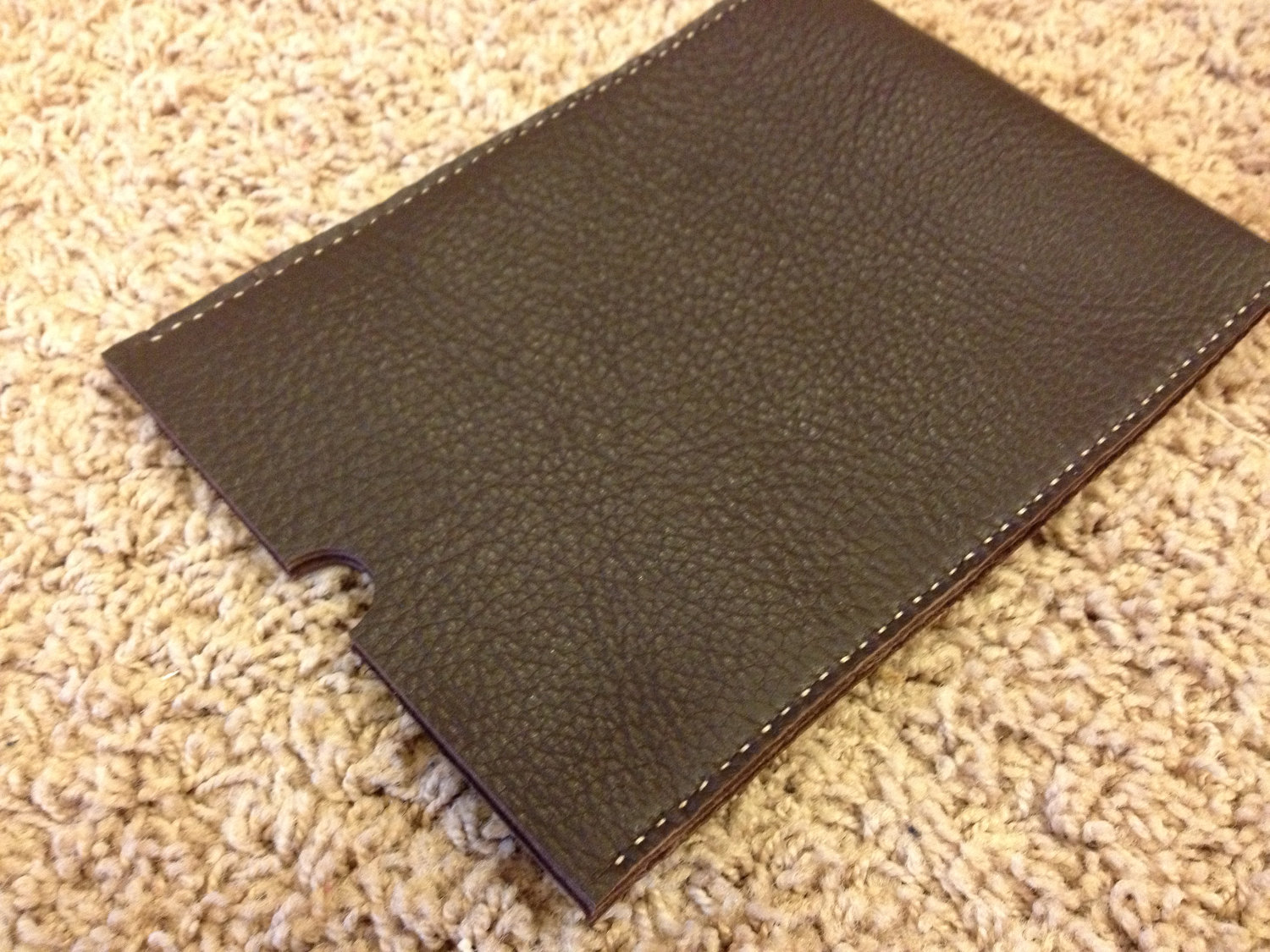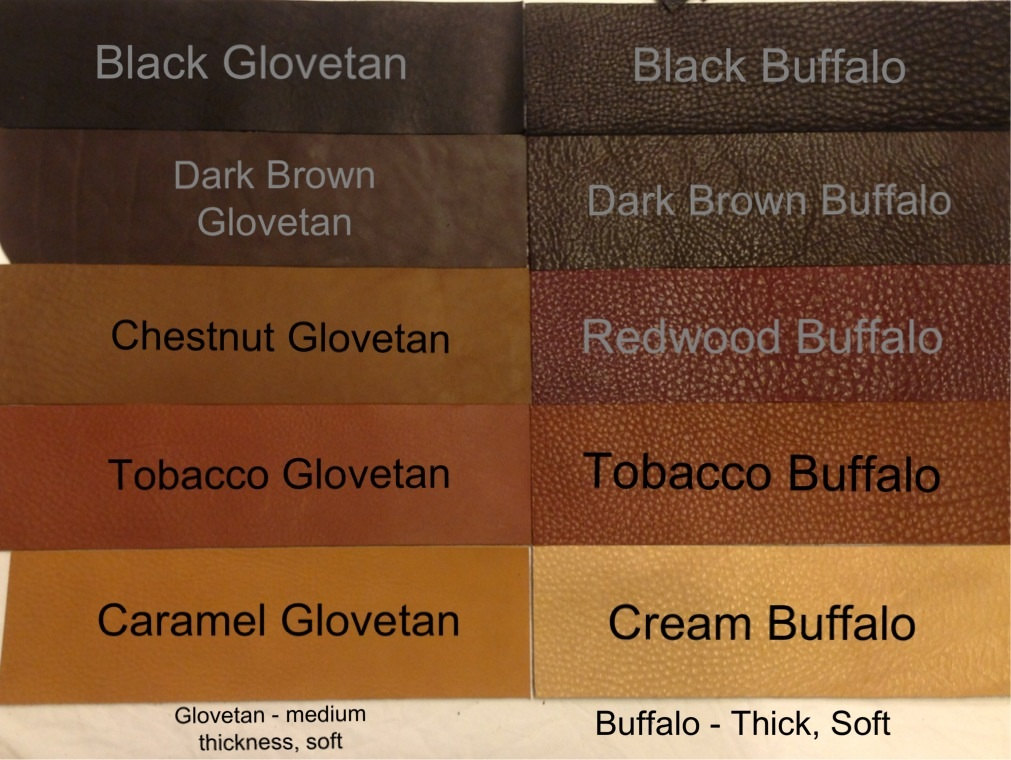 All Leather iPad case hand made custom for any generation iPad Made in USA top grain slipcase sleeve
Hi.

I made this by hand the same way I make iPhone cases and other cases.
Top Grain leather - nice and thick to protect your iPad.
Slips right in and out.

The leather is espresso brown and the stitching is oatmeal.

If you want a different leather or stitching just let me know. (please refer to the second picture).

Please let me know if you have any questions.