Handmade in USA: Leather Wallet Minimalist. Credit Card / Business Card holder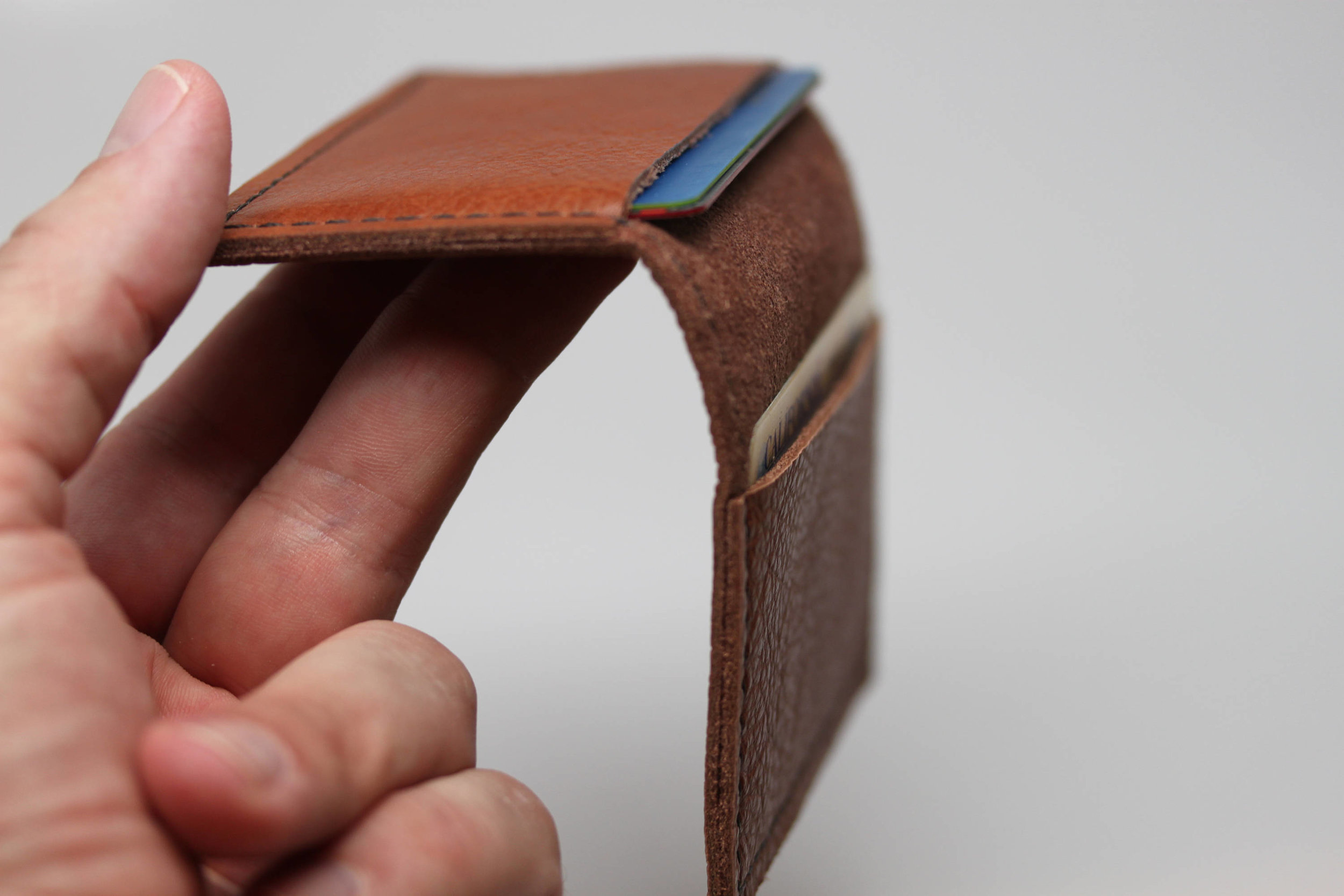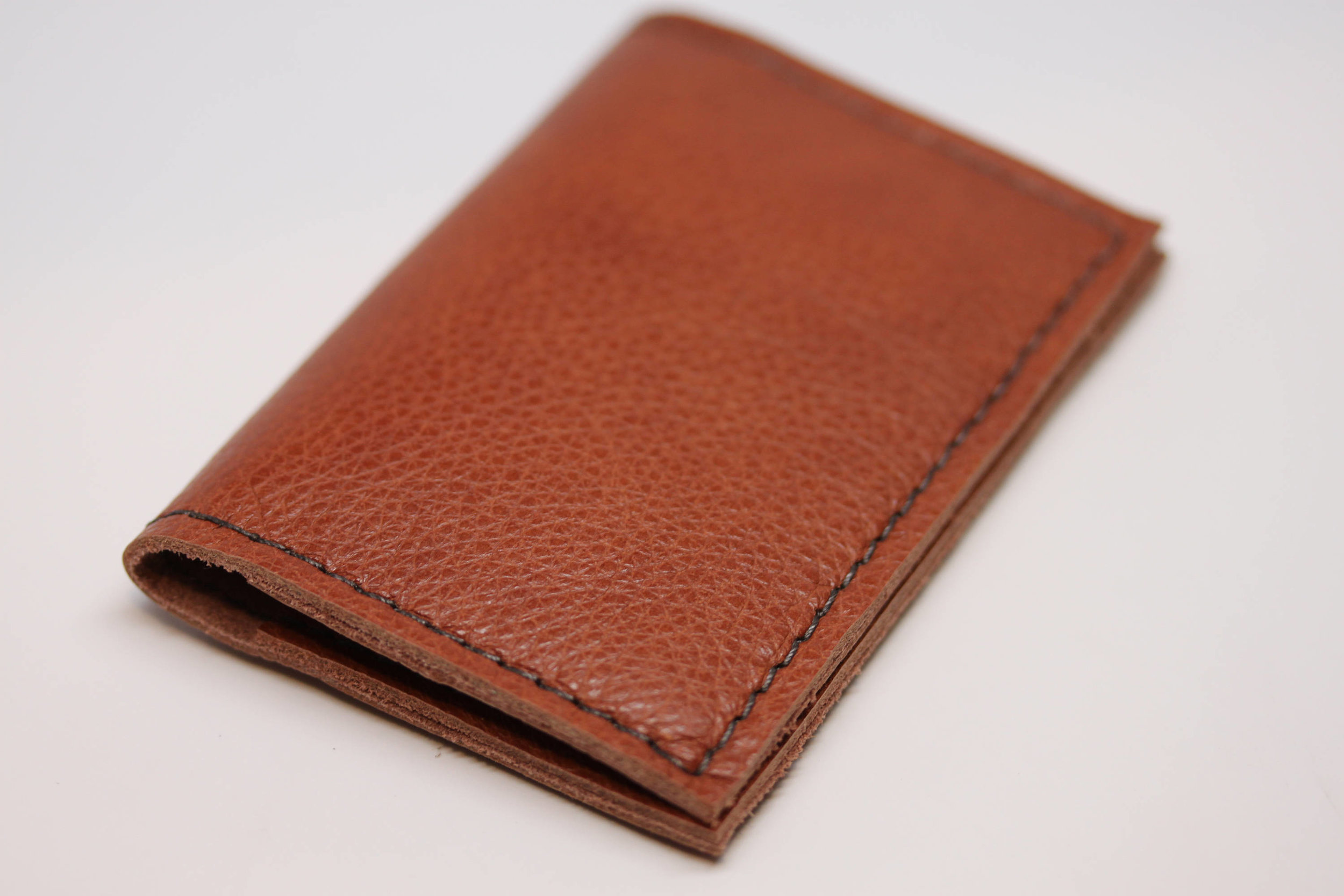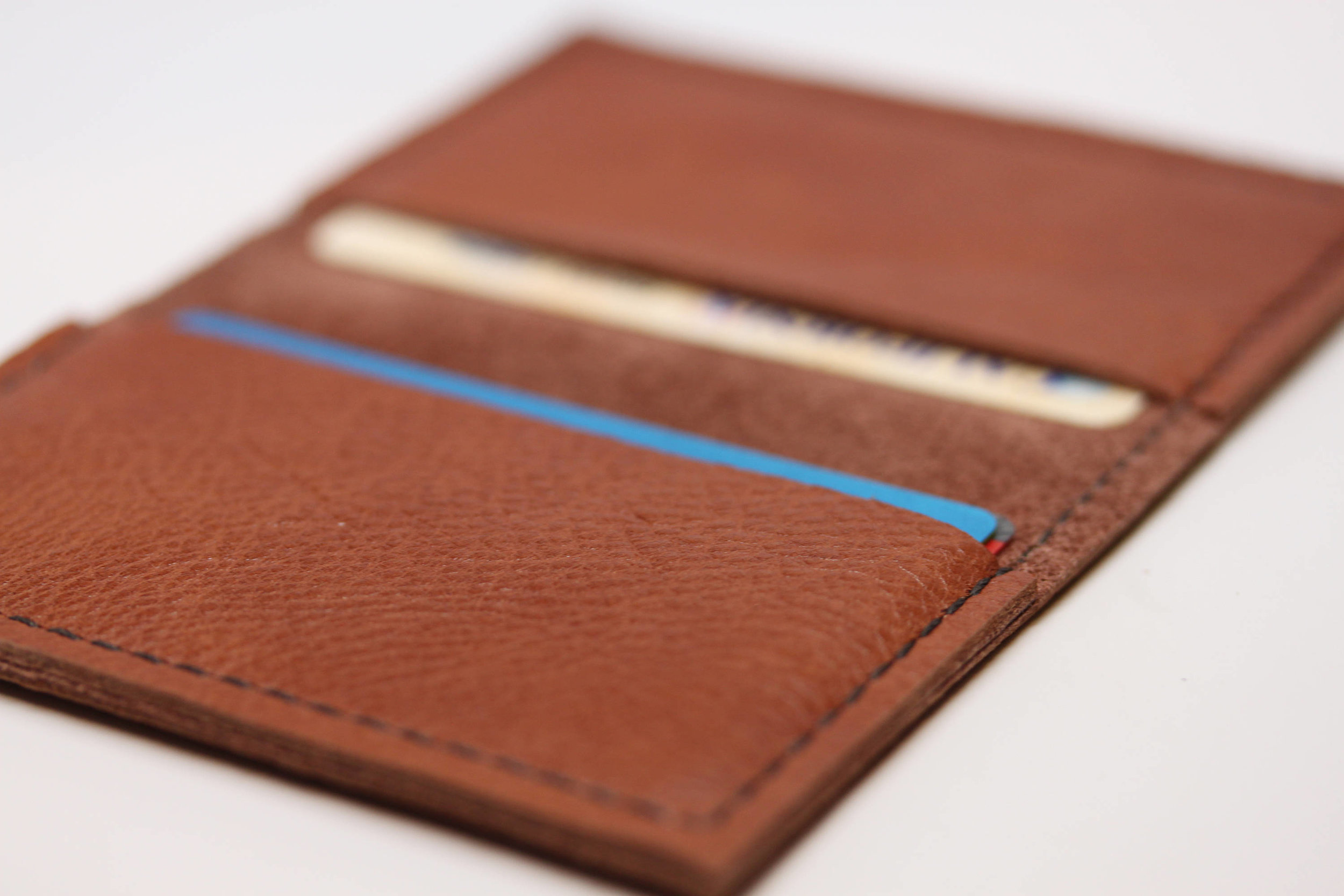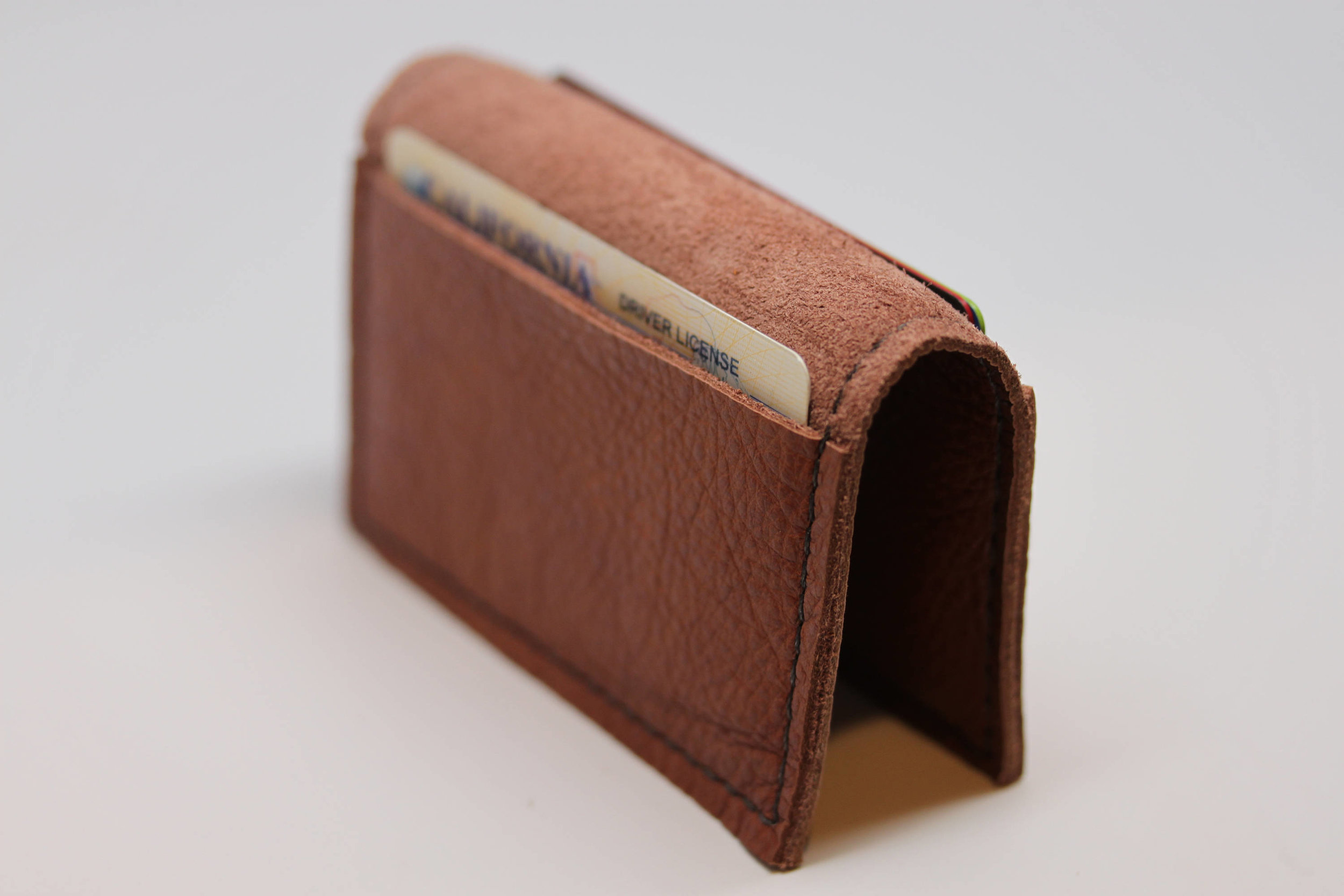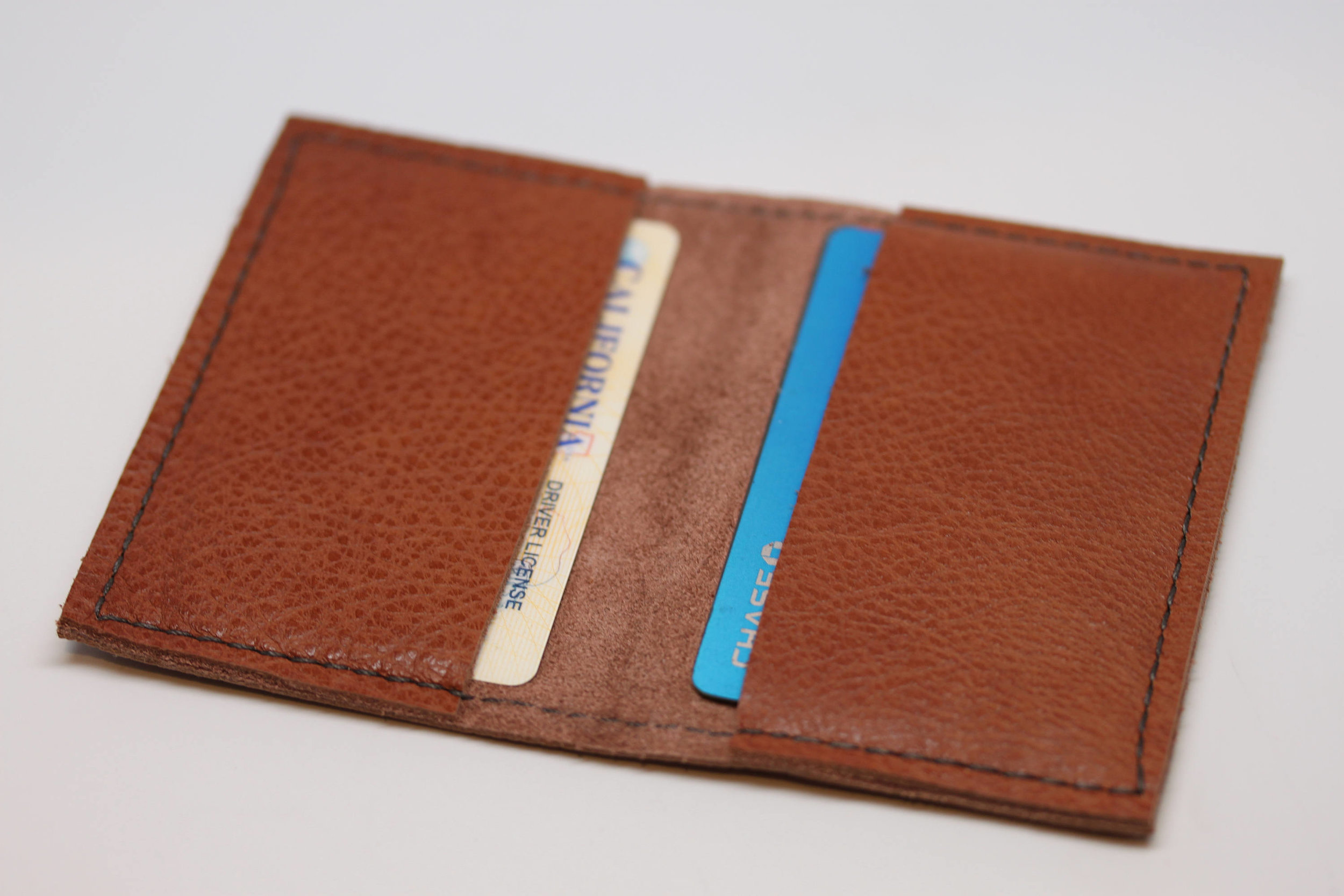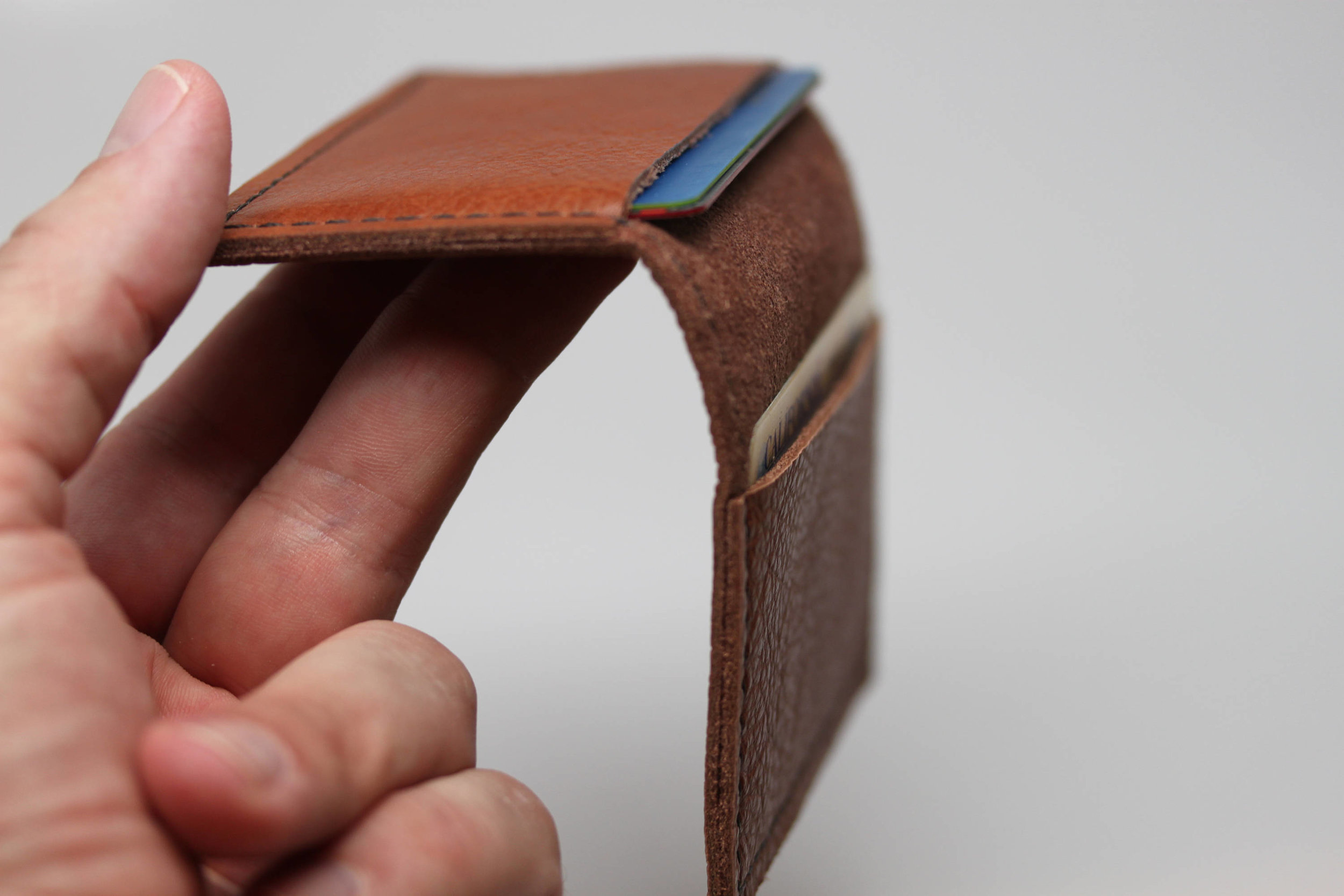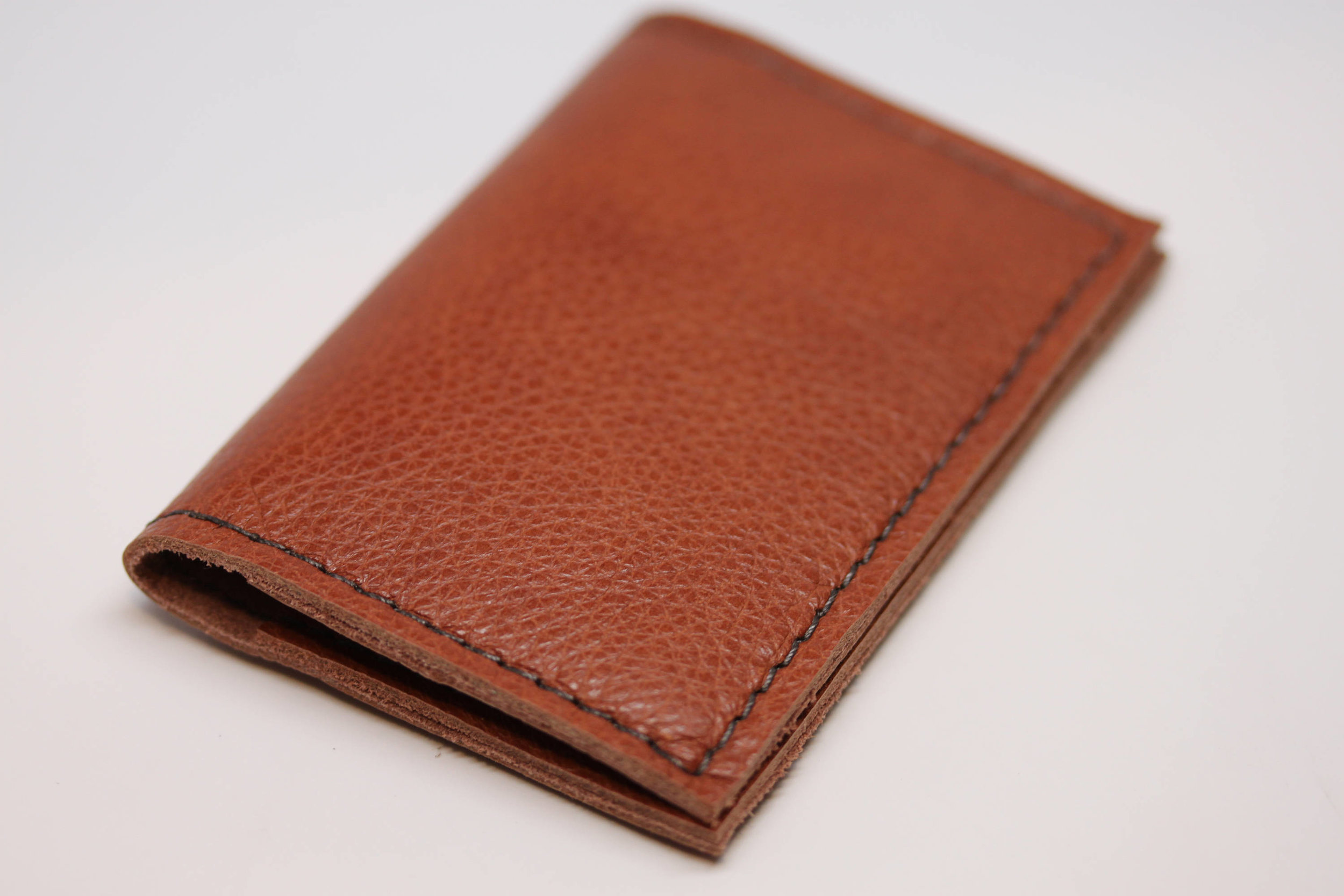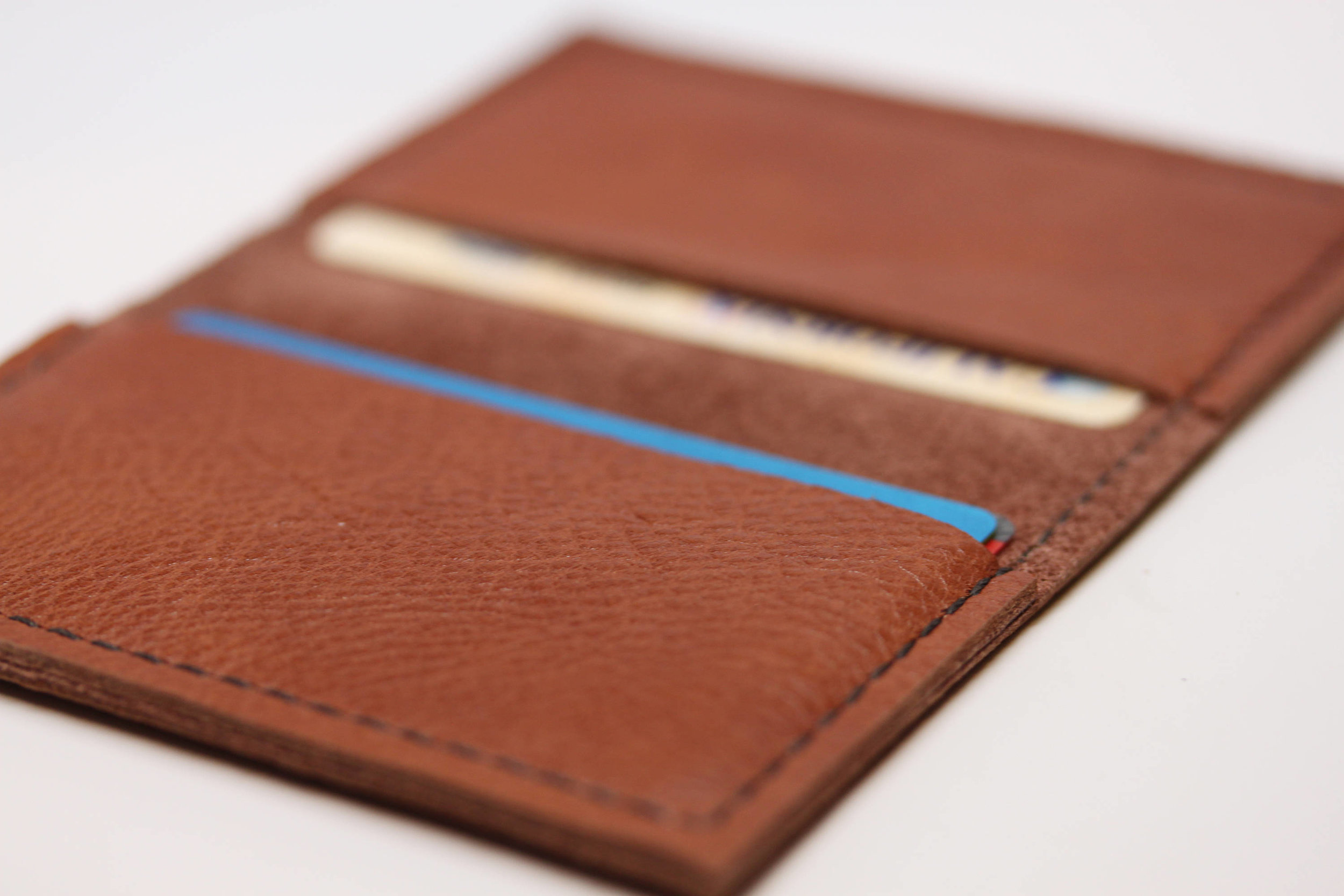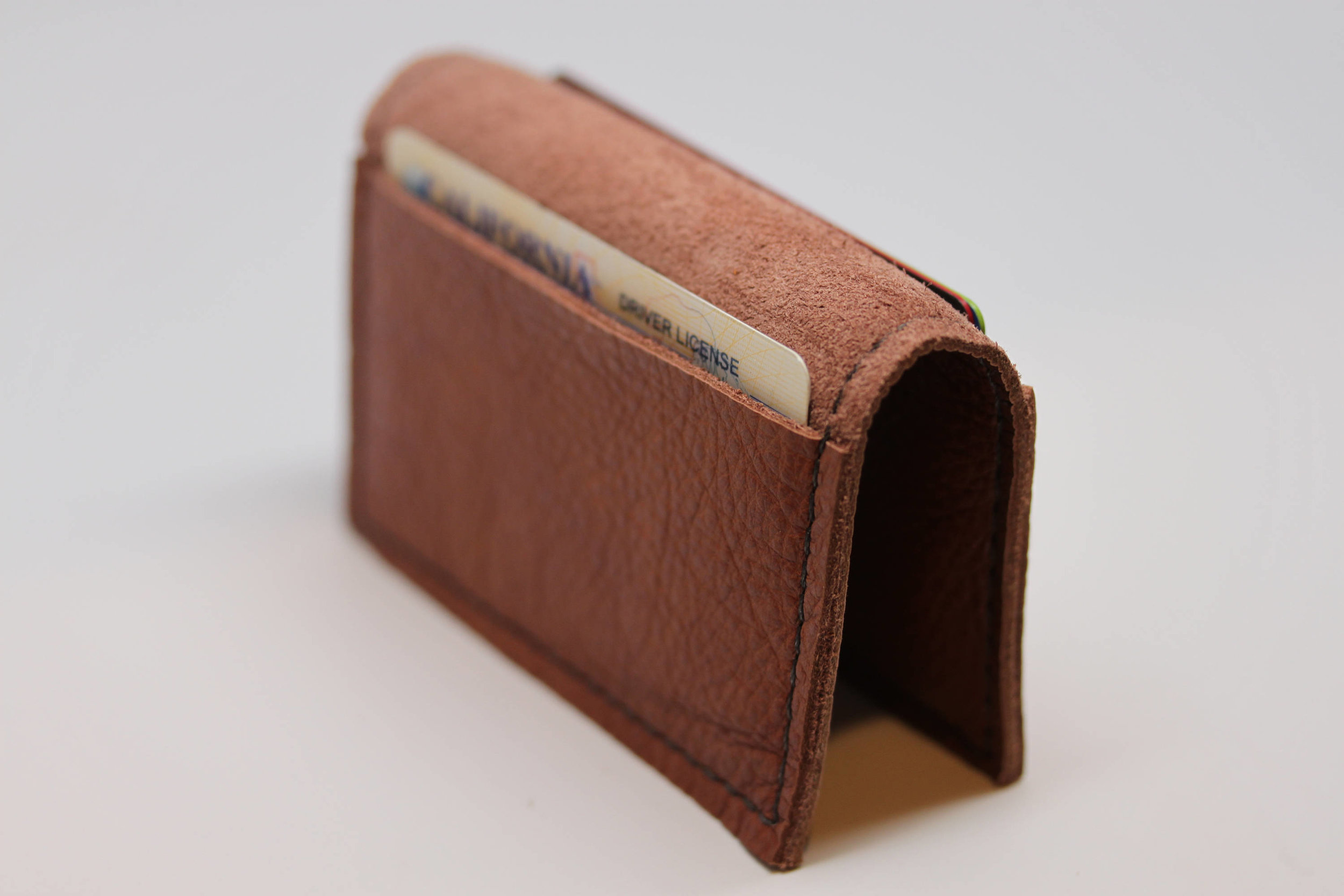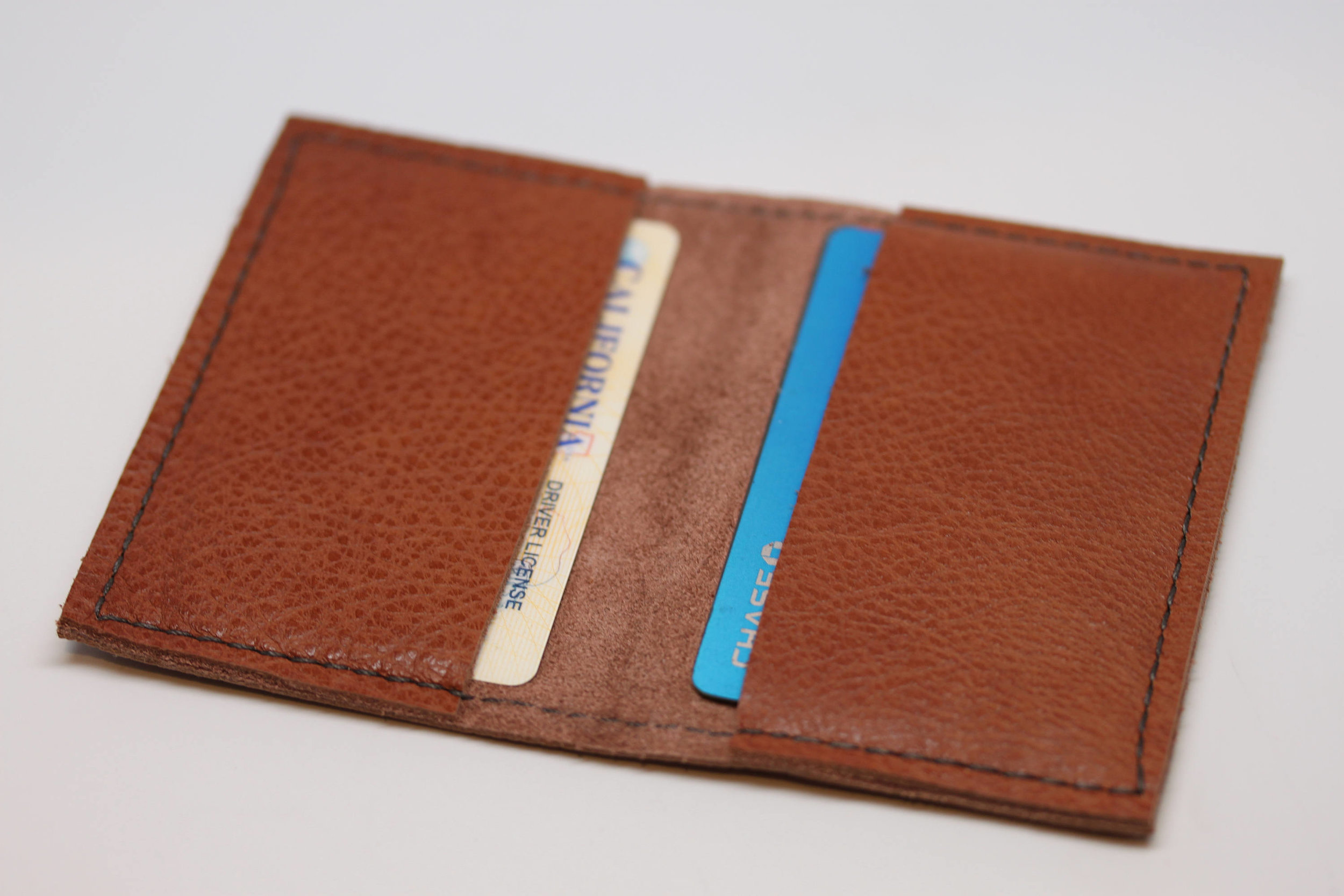 Handmade in USA: Leather Wallet Minimalist. Credit Card / Business Card holder
Hello!

Here we have a handmade genuine leather minimalist wallet. I wanted something that was thin, simple and minimal to carry my main cards around. So, I built this! It works great!

I make these myself by hand.

The leather is top grain (the best). As you can see, it is very durable and it is nice and strong - not cheap, thin upholstery leather. It's a beautiful Rustic Brown color. Very unique.

Wallets measure 4" X 2 5/8".
The thickness will depend on how much you carry in it. The thickness when empty is a little more than 1/4".
I carry about 6 cards on one side and 11 on the other. It all fits in there nicely with room to spare.

I can burn initials, monograms, names or something else into the leather for an additional cost.

All leather was bought here in the USA and my wife and I make these by hand here in the USA.

Please note that the leather may or may not have inherent grain, texture and/or scars, none of which will affect the strength, durability or integrity of the leather. Please let me know if you have a preference in the texture/grain and or general look of the leather. I will try my best to get a piece that you prefer, but make no guarantees (I may just not have a piece to exactly fit your request) Also, the dye lots are different for each different batch of leather that goes through. That along with different screens and displays means that the leather samples shown in the pictures are examples. Though they are a good representation of the leather colors and look, your wallet may be slightly different.